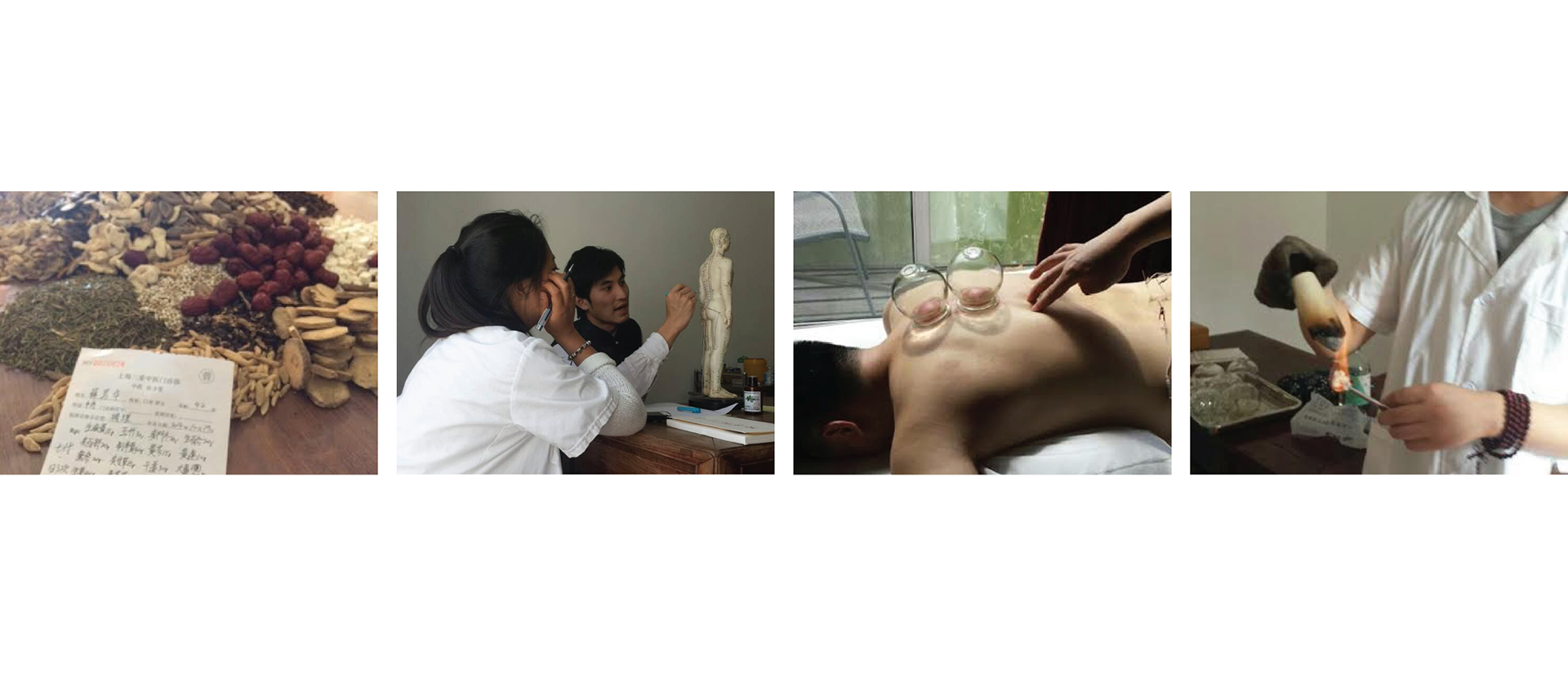 During my semester abroad in Shanghai, I shadowed physicians, interviewed patients, and conducted ethnographic field research at various clinical sites. My three clinical sites of focus were a local community hospital, a private traditional medicine clinic, and a psychological counseling center. At each location, I observed how cultural and social determinants of health largely shaped the quality of care patients received.
Overcrowded waiting rooms, resulting from the city's high population density, would seat ticketed patients who waited 30 minutes for a five minute consult with a community doctor. After seeing on average 50-60 patients in a day, physicians would sometimes make personalized elderly patient home visits to deliver medicine and perform a routine check-up. Yet, the status quo of these tireless physicians was greatly diminished due to poor compensation, scant resources, high patient volume, and lack of accountability. I observed how this type of economic framework strained the patient-physician relationship and affected patient treatment delivery.

I have collected many testimonies, images, and first hand accounts of my medical field experiences, which I am working towards compiling into a personal narrative project. Through this project, I hope to represent contrasting models of healthcare within the country based on a Chinese patient's social, cultural, or economic background.